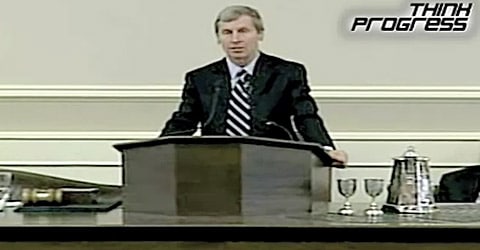 In his State of the State address today, New Hampshire Governor John Lynch vowed to veto any bill that would repeal same-sex marriage.
Republicans planning to repeal marriage equality in New Hampshire better have a veto-proof majority if they hope to get rid of it. As Brandon noted over the weekend, that may be difficult for them to achieve. More worrisome is a Republican governor that would support repeal after Lynch steps down this year.
Watch, AFTER THE JUMP...
(via think progress lgbt)