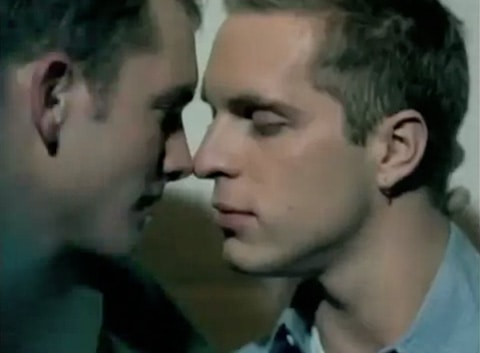 Ryan James Yezak (you may remember his recent message to TI or one of his music video projects, below), has compiled an incredibly moving set of clips from mostly recent events for a kickstarter trailer  for a documentary project, 'Second Class Citizens' he's launching.
Watch it and be moved, AFTER THE JUMP...
Here's his kickstarter page.
Previous Yezak productions you may have missed...
Watch: Britney's Hold It Against Me Gets an Unofficial Video [tr]
Watch: California Gays Show You Katy Perry's Peacock [tr]
Watch: Katy Perry's California Gays [tr]