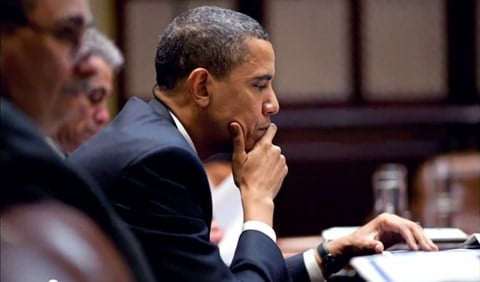 The Obama campaign has just released the full 17-minute Tom Hanks-narrated documentary The Road We've Traveled, highlighting the major calls he has had to make since becoming president. It's directed by Davis Guggenheim and features President Bill Clinton, Mayor Rahm Emanuel, Elizabeth Warren, David Axelrod, and Austan Goolsbee. It cost at least $345,000 to produce.
A must-watch, AFTER THE JUMP...
Here's the GOP's lame response.