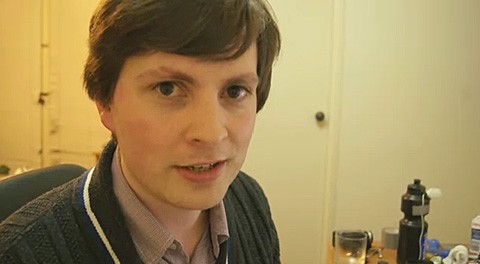 Writes YouTuber Frezned of Australian MP John Murphy's speech against marriage equality:
"Oh my gosh I've been so angry about this that my back's all knotted up. This video is important and good for me because if I don't do something about it I'm going to explode."
Watch him release the pressure, AFTER THE JUMP...
(via dan savage)