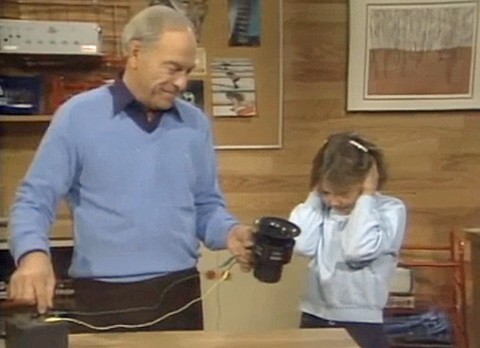 the viral super-cut of the moment, probably put together by some permissive parent who lets their child get away with everything, features the crotchety moments of TV host Mr. Wizard, who taught kids the science in everyday things.
While the video is titled, "Mr. Wizard is a Dick," is it really that dickish to tell kids they're wrong sometimes?
Watch, AFTER THE JUMP...
(via modern man)