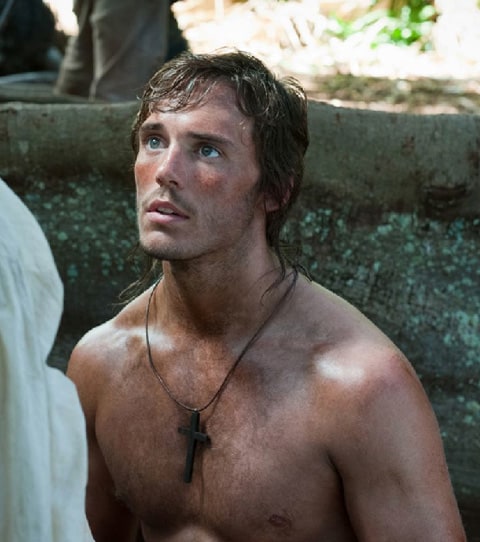 Hunger Games fans hungering for some news on the casting of Finnick Odair in the sequel Catching Fire will be interested to hear that a tribute has been chosen, and it's Sam Claflin, Variety reports:
Finnick was the most coveted available role in the "Hunger Games" sequel, and sources tell Variety that Claflin is nearing an offer. The character, who was 14 when he was selected as a tribute, is one of the youngest to have won the Hunger Games. Katniss does not trust him at first and is hesitant to make Finnick her ally, though he proves to be valuable after he saves Peeta from drowning in the Quarter Quell.
Claflin burst onto Hollywood's radar when he scored a key supporting role alongside Johnny Depp in "Pirates of the Caribbean: On Stranger Tides." He went on to vie for Kristen Stewart's affections in "Snow White and the Huntsman." He's repped by CAA and Independent Talent Group.