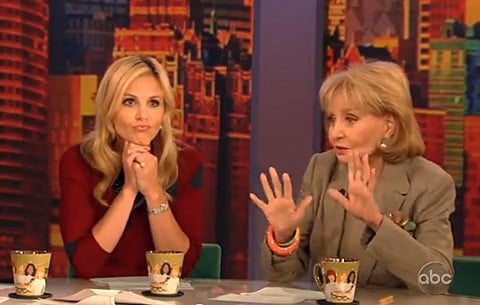 The ladies of The View discuss the Romney '47 percent' video.
Says Hasselbeck: "I also think there's a general feeling that with more and more people becoming dependent on government that by next July we could perhaps be celebrating "Dependence Day" and not "Independence Day" in this nation."
Watch, AFTER THE JUMP...