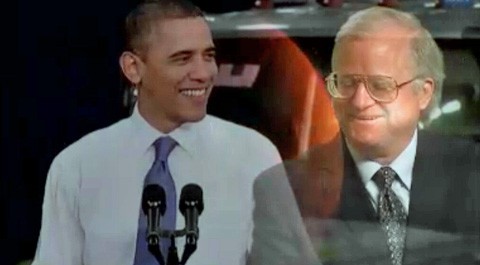 A Colbert Report investigative report has uncovered the truth behind recent conspiracy theories. Yes, Obama is a gay Martian:
"Yes, Mars, a planet named for the most fabulous of the Gods. And one that the gays have been singing about openly for years. Which explains why NASA named the Mars Rover, 'Curiosity'."
Watch, AFTER THE JUMP...