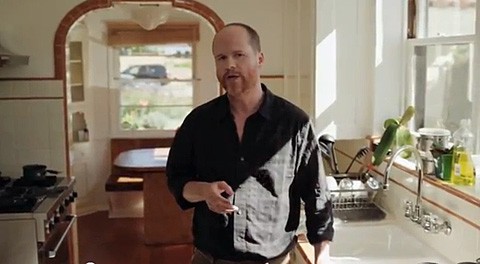 Filmmaker and writer Joss Whedon stumps for Mitt Romney in a new video which has racked up nearly a million views in 24 hours.
"Like a lot of liberal Americans, I was excited when Barack Obama took office four years ago," says Whedon in the clip.  "But it's a very different world now. And Mitt Romney is a very different candidate, one with the vision and determination to cut through businesses' usual politics and finally put this country back on the path to the zombie apocalypse."
Check it out, AFTER THE JUMP...