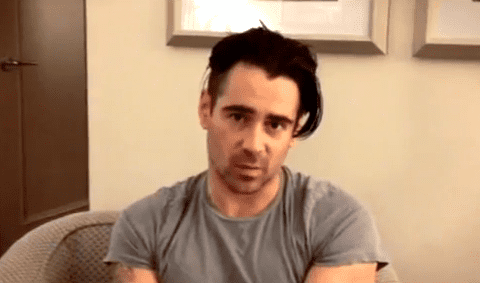 In anticipating of World AIDS Day this weekend, activist Cleve Jones called on a few of his friends, including Colin Farrell, Kellan Lutz and Zoe Saldana Lark Voorhies, to participate in a new video series for the group ONE's campaign fight against HIV/AIDS: "It Starts With Me."
"Things only change when a new generation of people decides that something that was tolerable and acceptable is no longer for them and they say, 'It's got to be changed,'" Jones says in the video.
Watch Jones and company explain the disastrous, preventable gap in HIV/AIDS treatments around the world and how you can help end the nasty retrovirus once and for all AFTER THE JUMP.