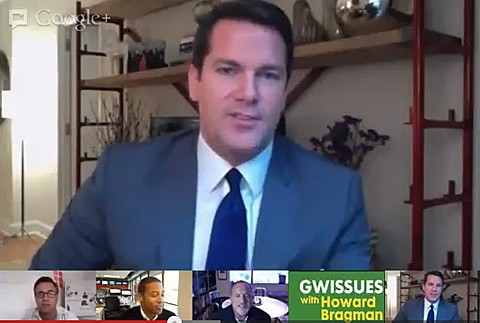 Newsmen Thomas Roberts, Don Lemon, and Charles Perez joined PR practitioner Howard Bragman on his online talk show Gwissues. Up for discussion was how the three prominent reporters dealt with coming out, and being out in their respective work environments.
It was followed up by a discussion about Jodie Foster's recent Golden Globes speech.
Check it out, AFTER THE JUMP...