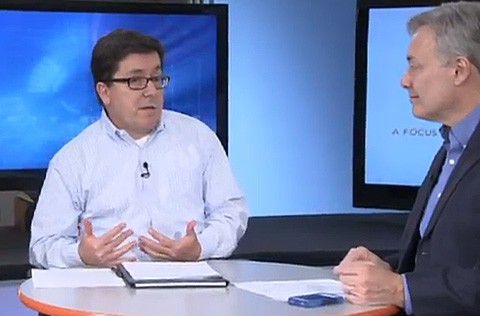 Focus on the Family commentator and self-identified "ex-gay" Jeffrey Johnston defends anti-gay discrimination with FOTF's CitizenLink host Stuart Shepard,  denouncing the evil gays who are trying to shut down Christian businesses and "silencing Christian voices in the public square."
In fact, it's the so-called 'Christian' business owners who are refusing to serve gay customers.
Watch, AFTER THE JUMP...
(via good as you)