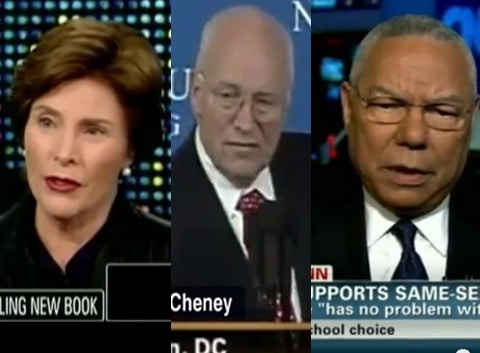 The Respect for Marriage Coalition (chaired by HRC and Freedom to Marry) is set to launch a $1 million media campaign in support of marriage equality, Politico reports.
It features a TV spot narrated with key quotes from President Obama as well as news clips of Republicans Laura Bush, Dick Cheney, and Colin Powell voicing their support for marriage equality. It will air on cable and Sunday morning political shows and be accompanied with a print campaign in national newspapers,
Watch the ad, AFTER THE JUMP...