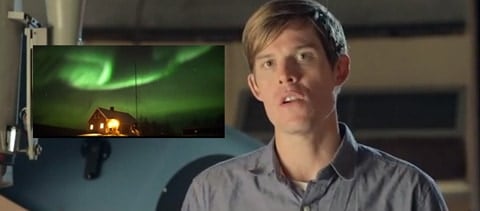 Joe Hanson of the new web show 'It's Okay to Be Smart' offers an awesome explanation of the Northern and Southern Lights, also known as the auroras, and lets you know how you might detect the sun's magnetic waves just by closing your eyes.
Watch, AFTER THE JUMP...
If you missed his first episode called Life by the Numbers, catch it HERE.