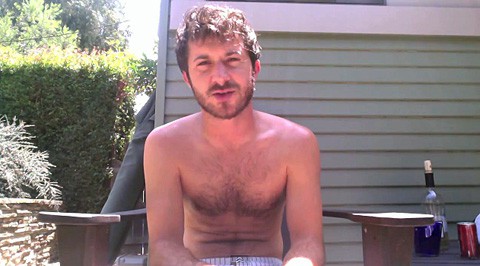 Robbie Joe Banfitch, the SomeTipsForLife vlogger (you may recall his Gay Bar Rejection Tutorial, his Gay Date Rejection Tutorial, or his Coming Out with Grandma), has a new self-help video out, a Gay Online Rejection Tutorial.
And if his particular brand of shirtless sarcasm doesn't work for you, there's always the hose to wash all that rejection away.
Watch, AFTER THE JUMP...