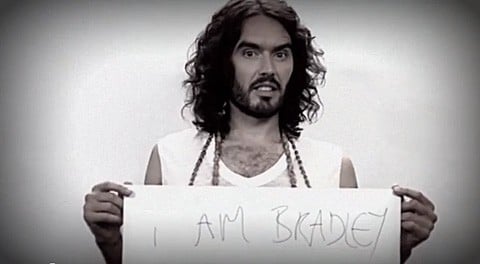 Phil Donahue, Oliver Stone, Russell Brand, Peter Sarsgaard, Maggie Gyllenhaal, Wallace Shawn, Tom Morello and Moby are among the celebrities appearing in a new video in support of Wikileaks soldier Bradley Manning, whose trial began this week.
"When you join the military, are you asked to keep any war crimes you might see secret?", the video asks, before each of the actors says, "I am Bradley Manning."
Watch, AFTER THE JUMP...