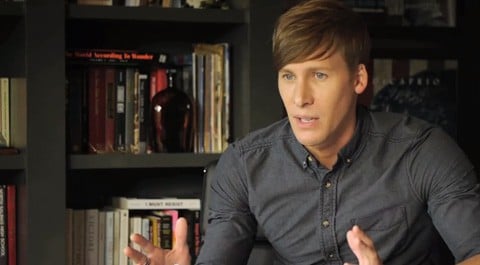 Screenwriter Dustin Lance Black (Milk) argues that NYC mayoral candidate and City Council Speaker Christine Quinn will fight for those who, like her, have felt the sting of discrimination - in particular, LGBT youth who come to New York looking for a place where they are accepted.
Black believes her success and effectiveness will be an inspiration to others, "not just people from the LGBT community, not just women, but any group that has ever been discriminated against."
Watch Black's clip, put out by the Quinn campaign today, AFTER THE JUMP...