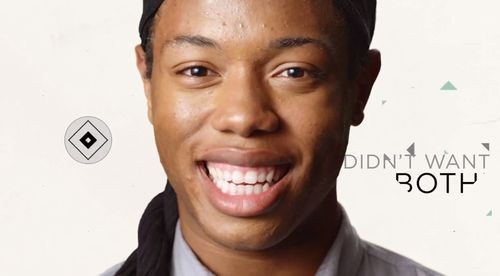 The Trevor Project, an organization providing crisis intervention and suicide prevention services for LGBTQ youth, has unveiled a new campaign called "Ask for Help." which explains that sometimes all you need to do is ask for the help of others in order to make things better. It is a simple message but one that could help youth around the country who are struggling with and questioning their own identities.  
To learn more about The Trevor Project and to get involved, check out their website.
Watch the inspiring clip and pass it along to someone who needs it, AFTER THE JUMP...