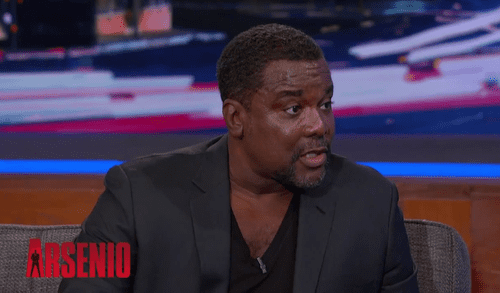 In an interview on Arsenio Hall's new talk show, director Lee Daniels (Precious, The Butler) again shared how his experience growing up as a gay, black man continues to influence his films and his perspective.
Daniels also discussed in the interview why he thinks his late father never truly accepted him for being gay.
Said Daniels:
"He was embarrassed, I think.  And I didn't understand why he was so hard on me about being gay. And I didn't realize until after I did The Butler that at that time he was a second-class citizen. And that he was called a n***** . He wasn't a man.  And so when he saw I was gay, he thought that was even 'Oh my God this kid, what is this kid going to encounter? It's bad enough.' So after doing The Butler and doing so much research, I understood where his headset was at and I forgave him and I love him."
Watch the full clip, AFTER THE JUMP...