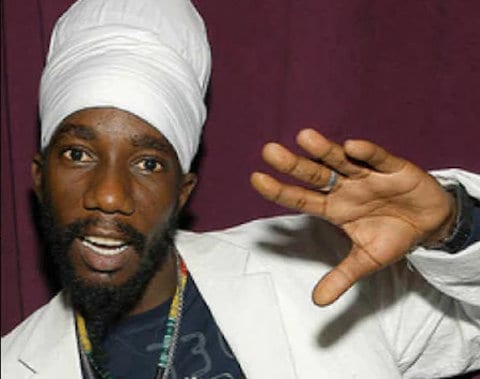 Jamaican reggae artist Sizzla Kalonji may have figured he was playing for a sympathetic crowd during STING 30, Jamaica's annual reggae show, when he included in his performance multiple songs about his hatred for the gays as he sashayed across the stage, despite being warned beforehand to not include them. However, Isaiah Laing of Supreme Promotions, the largest promotor on the island and parent company of STING, took exception to the performance and has banned Sizzla from performing at STING ever again.
Sizzla is unrepentant and claims that the ban does not bother him in the slightest.
Sizzla's performance, if you can stand it, is AFTER THE JUMP...