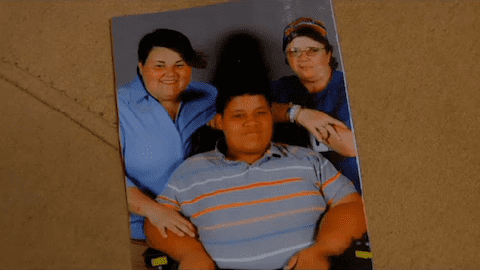 Lisa and Melody Rawson of Myrtle Beach, South Carolina have an adopted son who suffers from multiple medical conditions, including spina bifida. When they were living in New York they received a monthly $600 social security check to cover the cost of his medical expenses. However, the New York winters were too harsh for him so this past September they moved to South Carolina, at which point they promptly stopped receiving any benefits at all.
The reason? South Carolina's state computer system won't allow Lisa and Melody to both be listed as his parents. As a result the paperwork cannot be processed, so their son's medical benefits are denied by default. The Rawsons have tried contacting Social Security, the Justice Department, and Congress but allege being given the runaround.
You can see a video interview with the Rawsons AFTER THE JUMP...
WMBFNews.com, Myrtle Beach/Florence SC, Weather