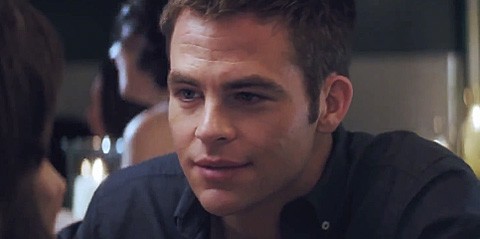 Chris Pine, who is promoting a new film about a terror attack in the U.S. that originates in Russia, criticized the anti-gay law there and the U.S. response to it, in a recent interview, the AP reports:
Chris Pine says the U.S. should have done more in the run-up to the Sochi Olympics to protest Russia's anti-gay legislation, which he calls "clearly awful, archaic, hostile nonsense."
"I think we should do more than just send gay Olympians there," the 33-year-old actor said in an interview while promoting his film "Jack Ryan: Shadow Recruit." ''What's happening there in terms of gay rights or the lack of it is extraordinary and awful."
Obama announced last month that out athletes Billie Jean King, Brian Boitano and Caitlin Cahow would be in the official delegation to the Sochi Games.
Watch the trailer for Jack Ryan: Shadow Recruit, AFTER THE JUMP...