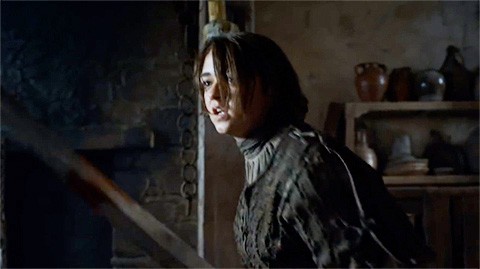 A new trailer for Game of Thrones' Season 4 has dropped and this one, while still focusing on the wedding of King Joffrey and Margaery along with The Mother of Dragons' new kingdom, turns towards Arya Stark and the revenge she plans to exact on the Lannisters (n.b. the Red Wedding). 
And don't worry, Jon Snow still makes an appearance. 
Check it out, AFTER THE JUMP…
You can also watch the previous trailer HERE. The show returns to HBO on April 6.