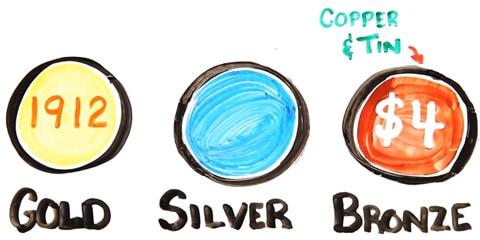 The dry-erase board educators over at ASAPScience are gearing up for the Olympic season with a short special series on some "Amazing Olympic Facts." The first one covers the history of placement and medals, the meaning of the colors of the rings, the etymology of "gymnasium", and more interesting factoids.
The second looks at how bodies of Olympians have changed over the years.
The third will give you the odds of YOU becoming an Olympian.
For something Olympics-related which has nothing to do with arrests, oppression, corruption, failing infrastructure, or Putin, check it out, AFTER THE JUMP...