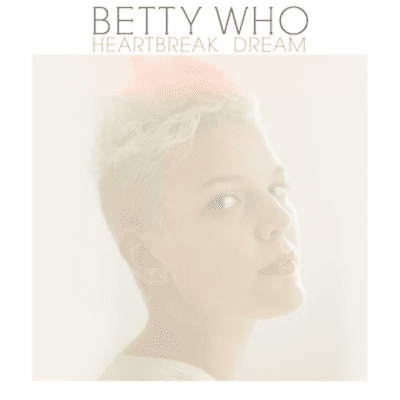 You'll remember Betty Who's "Somebody Loves You" as the soundtrack to Spencer and Dustin's viral Home Depot proposal last September. Now the Australian singer is back with a new single called "Heartbreak Dream" also produced by Peter Thomas.
Listen, AFTER THE JUMP...
Said Who (aka Jessica Newham) to SPIN of the single:
"It's not really a breakup song. A lot of my songs are like that, looking at complicated relationships rather than just being about being in love and being happy. It's more about the kind of relationship that you probably should end but for some reason neither of you can — nobody's happy, nothing good is happening, you complain about it all the time, but you just don't end it."