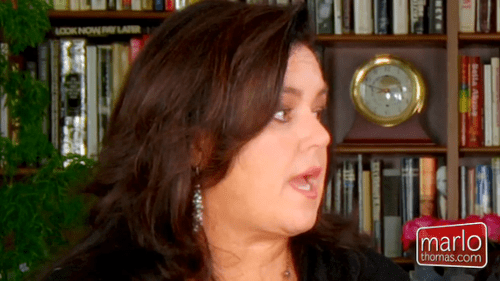 In an interview with The Huffington Post, Rosie O'Donnell revealed that her original plan of coming out in a 1992 Cosmopolitan article was nixed by the magazine's editor.
Said O'Donnell:
"At that time, nobody printed it," she said. "I remember [Editor-in-Chief] Helen Gurley Brown took it out of an interview that [a reporter] had done with me in, like, 1992. He said, 'Are you gay?' and I said, 'Yes.' She took it out ... She was protecting me because at that time it would've been a huge issue, right? So, I think it's changed a lot. I think it's much more common and people are much more used to it. Being a part of a gay family was not nearly as troubling to my kids as being part of a famous family."
O'Donnell publicly came out a decade later in 2002 during a show at Caroline's Comedy Club in New York.
Watch, AFTER THE JUMP…