Published by
OK Magazine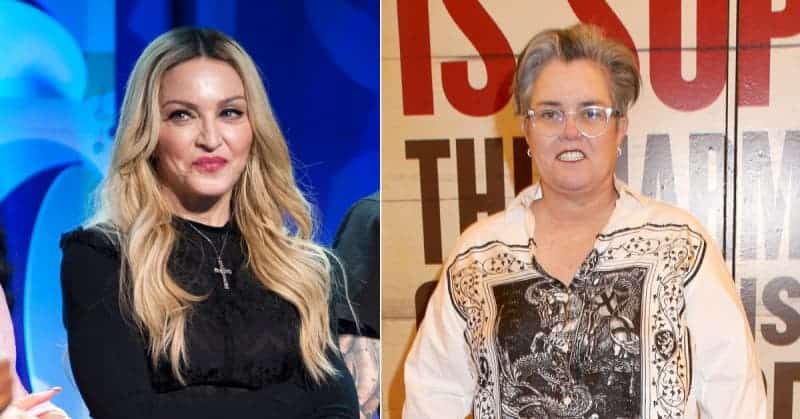 MEGA
Madonna doesn't stay "Hung Up" on her haters — and friends can confirm the singer's unbothered demeanor.
During an interview published Saturday, April 29, comedian Rosie O'Donnell spoke fondly of the Queen of Pop and vouched for her pal's ability to block out incessant criticism.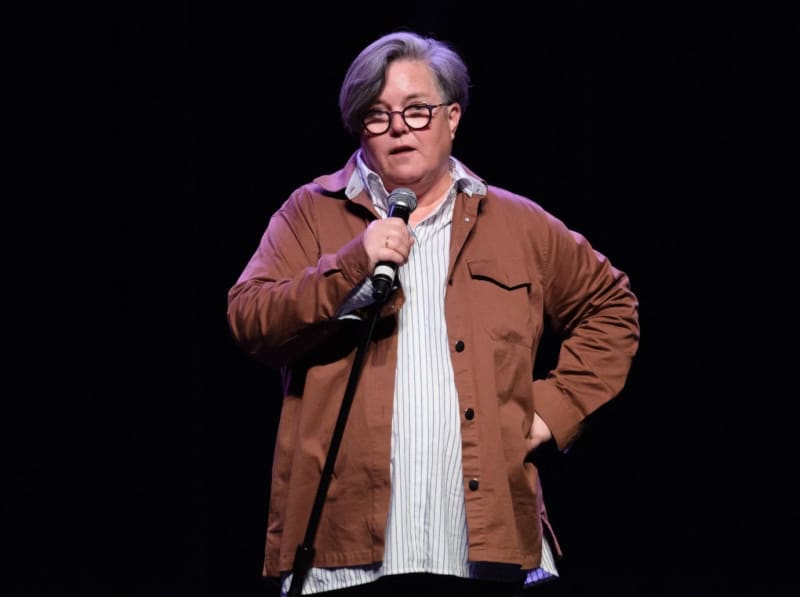 "You know, Madonna is one of the most famous women in the world and has been my entire lifetime," the former panelist of The View admitted of the "Material Girl" crooner, who sprung into the spotlight in 1983 when she released her first self-titled studio album, Madonna.
"And she would get vitriol at her at the height of her fame," O'Donnell continued of the 64-year-old — who still receives an abundance of hate to this day, as people continuously mock her "unrecognizable" facial features and bizarre behaviors.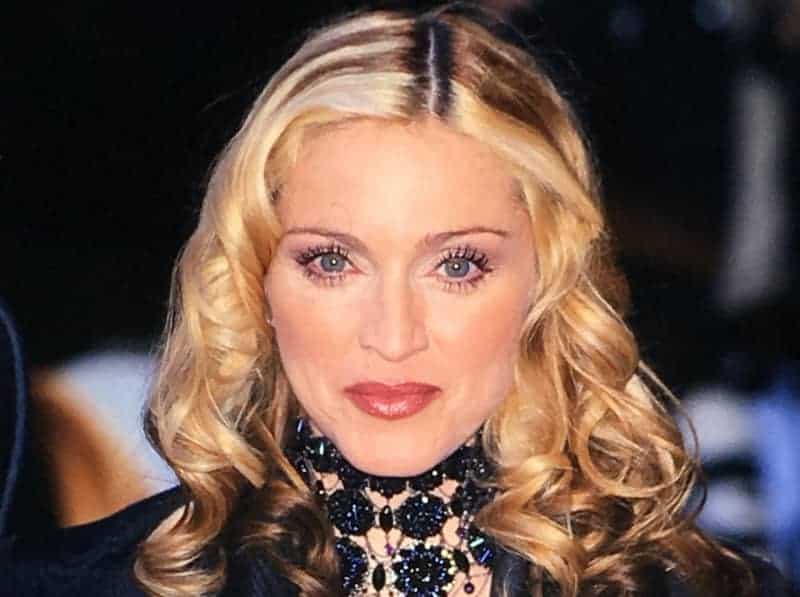 "I remember we were doing A League of Their Own and she had brown hair and we would be in an elevator and grown men, you know, would say to her, 'I like you better as a blond,'" the television personality, 61, explained of the legendary 1992 film that sparked the dynamic duo's tight-knit bond.
"And she would look at them and go, 'You know, f*** you.' And I thought, good for her, man, good for you," O'Donnell confessed of the pop star's ability to brush off rude comments and go about the rest of her day, noting the "Like a Virgin" vocalist "never had a problem standing up for herself."
Never miss a story — sign up for the OK! newsletter to stay up-to-date on the best of what OK! has to offer. It's gossip too good to wait for!
"She knows who she is, what she wants, what she wants to look like, what she wants to wear, what she wants to say," the mom-of-five expressed, concluding, "and I think she's strong enough to weather whatever complaints people have about her now and for always."
O'Donnell's kind words for Madonna come just a few months after the renowned performer was publicly humiliated on live television, as social media users tore apart her appearance at the 2023 Grammy Awards on Sunday, February 5.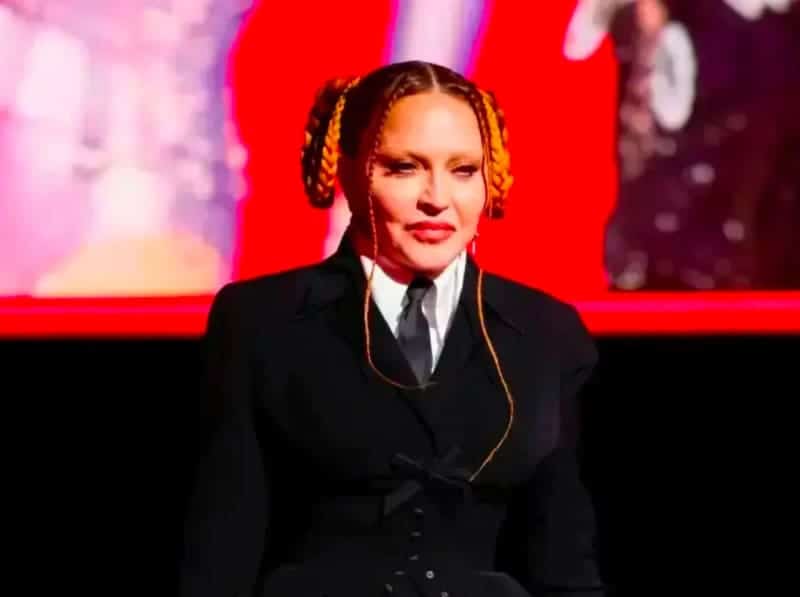 Viewers took to Twitter and Instagram to express their concerns for the mother-of-six, slam her plastic surgeon and claim they had to do a double take to even figure out if Madonna was the person standing on their screen.
After criticism died down, Madonna responded to the negativity via Instagram with a lengthy statement, confirming, "you won't break my soul."
Page Six interviewed O'Donnell about Madonna.