Published by
OK Magazine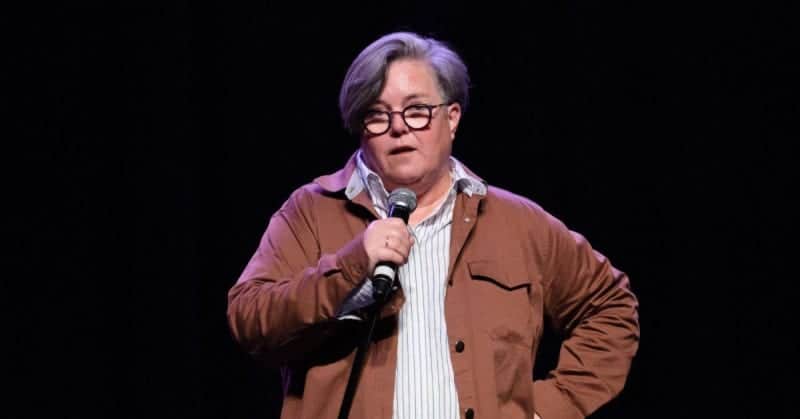 Rosie O'Donnell reflected on her famous talk show The Rosie O'Donnell Show!
A news outlet recently spoke to the comedian about the work environment of her former talk show amid controversy about toxic employment at other daytime sets in promotion of her new Paramount+ documentary, Rosie's Theater Kids.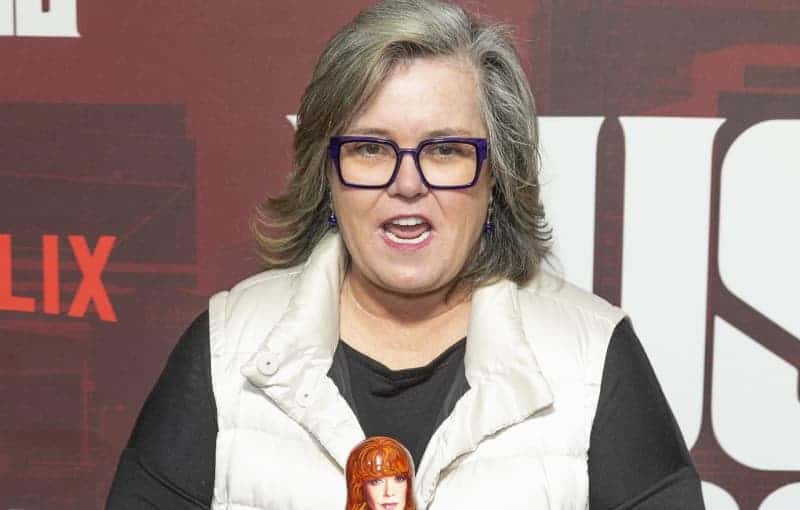 "We had a really wonderful working environment," O'Donnell said about her series that ran from 1996 to 2002. "But, you know, we were the first of that kind of show… [and] because we were the first one, and we had done it, and we had gotten so much acclaim in such a short time, you know everybody was happy."
"I made sure that the staff was off in the summers when we had vacation, and that was unheard of," she added. "I made sure there was a nursery on staff, we had a very content, happy staff."
"In fact, they keep throwing reunion parties every five years, and everybody comes. But it was a different time, I think, and fame was different," The View alum continued.
The actress then quoted the musical Taboo, saying, "'Fame is the impending, glittering disaster,' right? And you never know how people are gonna do under the glare of fame. And for some people, it takes its toll."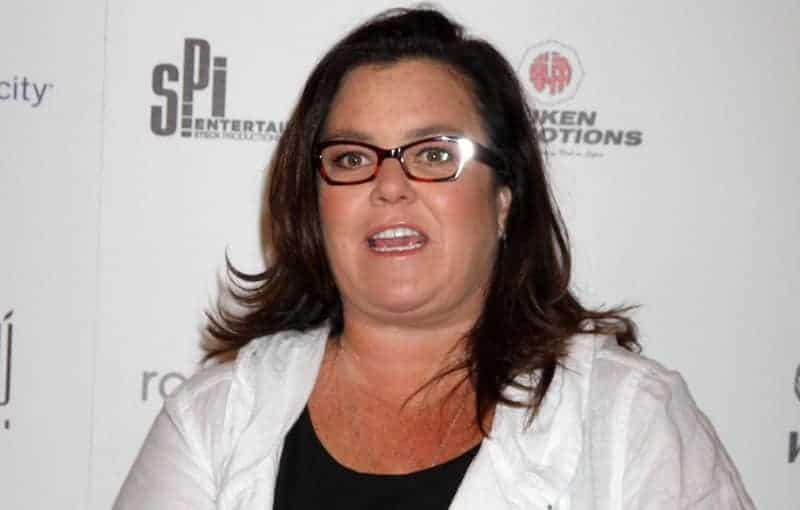 "I also think it depends on what else you have going on in your life," she explained. "[What] you have to focus on and to ground you. It's hard to stay grounded in the showbiz world."
"You got to talk to everybody… You got to treat people with respect and honor their dedication," she concluded, giving advice for current and upcoming talk show hosts.
O'Donnell's comments came after news recently broke that staffers on Kelly Clarkson's talk show were unhappy while working on the program.
Former employees claimed their employment was "traumatizing to their mental health."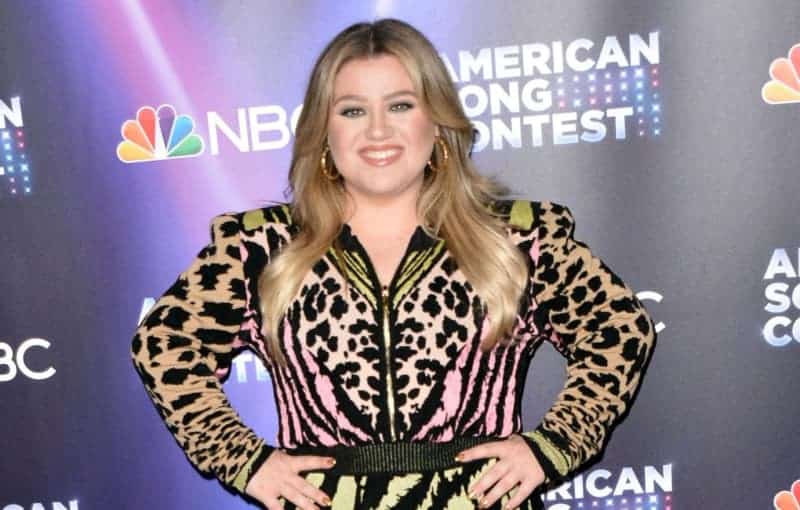 One person even shared, "I remember going up on the roof of the stage to cry, being like, 'Oh, my gosh, what am I doing? Why am I putting myself through this?'"
However, the former staffers never blamed the American Idol winner for their negative experience on set.
Never miss a story — sign up for the OK! newsletter to stay up-to-date on the best of what OK! has to offer. It's gossip too good to wait for!
"Kelly is fantastic. She is a person who never treats anyone with anything but dignity and is incredibly appreciative," an ex-employee said.
Although they did hold producer Alex Duda responsible for their treatment.
"I think Alex Duda's a monster," they declared. "I have a friend who's an executive producer who warned me about taking this job, because apparently she has done this on every show she's worked on."
ET reported on O'Donnell's comments.