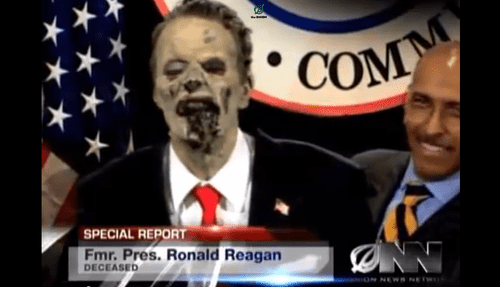 A delicious slice of satire brought to you by The Onion. 
"Michael Steele was a good attempt at finding a new kind of face for the party, so was Bobby Jindal. But in the end, they just didn't represent Republican ideals as well as a 100-year-old dead man"
Watch, AFTER THE JUMP...