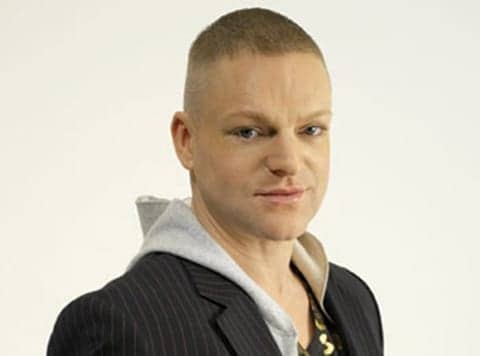 Mega producer and DJ Dave Aude (who has worked with a litany of performers including Katy Perry, Kelly Clarkson, One Direction and Coldplay) has released a new track that might be the perfect thing to get your party started as you head into the weekend. The track — "Aftermath (Here We Go)" features openly gay popstar Andy Bell (of Erasure) on vocals.  
Check it out, AFTER THE JUMP…
And in case you missed it, don't miss Bobby Hankinson's post on Andy Bell and gay iconography.
(Photo by Dirk Linder, via AndyBell.com)