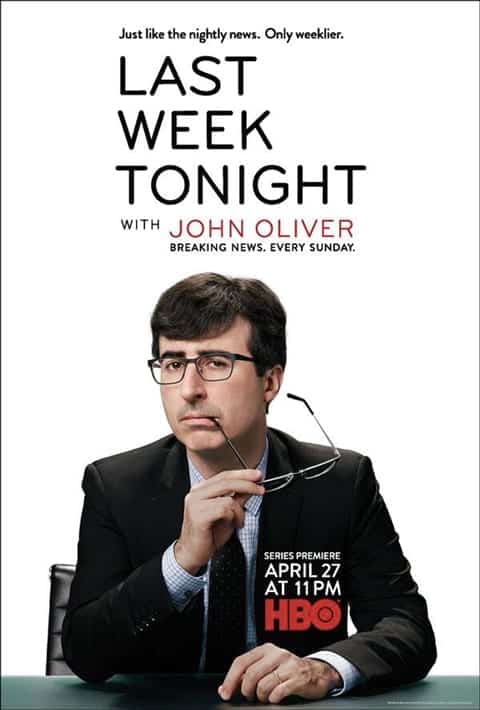 British Daily Show correspondent John Oliver scored his own show with HBO called Last Week Tonight which premieres Sunday, April 27 at 11pm. It promises to cover last week's news every Sunday, unless it happens after showtime in which case it might break the news the following week... or not. It depends.
As a Daily Show correspondent Oliver has covered such topics as Boy Scouts' anti-gay policy and the defeat of the so-called Defense of Marriage Act.
Watch the trailer, AFTER THE JUMP...