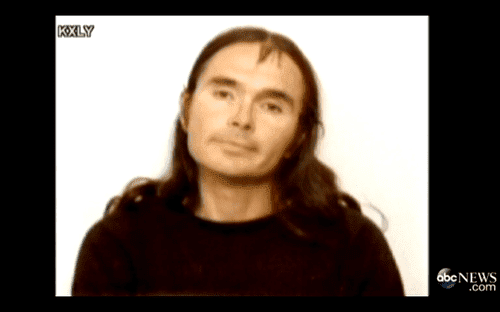 A transgender woman accused of killing three prostitutes in 1990 has allegedly blamed the murders on the person she was before undergoing gender reassignment, The Huffington Post reports: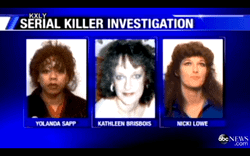 Court documents revealed this week in Washington state show that Donna Perry, 62, said she underwent a gender confirmation operation in Thailand partly as "a permanent way to control violence," KXLY-TV reports.
Officials believe that Perry shot Yolanda Sapp, Kathleen Brisbois and Nickie Lowe, and left their naked remains along the Spokane River in 1990. At that time, Perry identified as Doug Perry, according to ABC News.
After being arrested in 2012 on federal weapons charges, investigators linked Perry's fingerprints to the women's deaths.
When asked by detectives why the killings stopped, Perry responded, "Douglas didn't stop, Donna stopped it." She went on to say "I'm not going to admit I killed anybody. I didn't. Donna has killed nobody."
Watch a news report of the story, AFTER THE JUMP…

ABC US News | ABC Business News