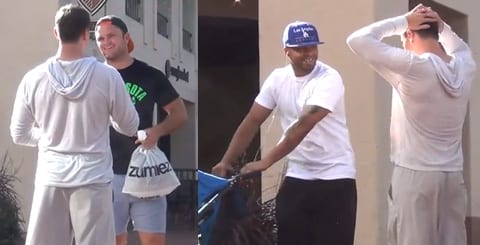 For all you who feel shy about asking people out on dates, cringe in amazement as a man and woman ask total strangers (of the same sex) for their digits.
See the videos AFTER THE JUMP…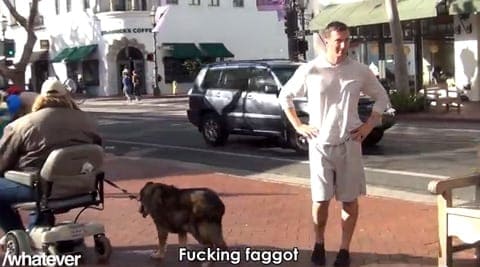 There's a girl-on-girl version of the video too. Unsurprisingly, the women seem more open to same-sex dating than the men.
Watch, AFTER THE JUMP....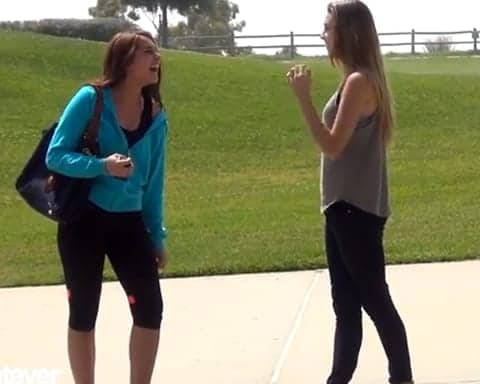 The lesbian version:
The gay version: