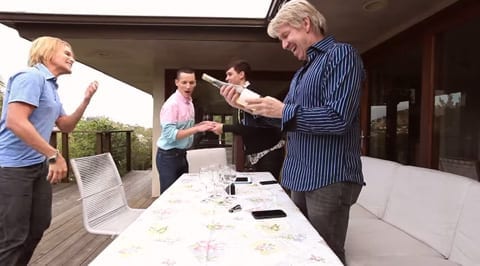 Hollywoodland is the first installment of a new web series by Joseph Baken about the people who live in Hollywood. Something tells me this particular grouping and the 'Day Drunk Gays' operate in the same circles.
Watch, AFTER THE JUMP...
Starring Baken, Michael Airington, Justin Kelly, and Willam Belli (yes, that Willam).