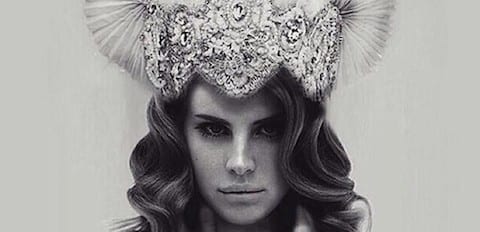 Lana Del Rey, the "stiff, distant, and weird" singer of "Video Games" has dropped a new single titled "Meet Me In The Pale Moonlight" from her upcoming album Ultraviolence.
The tune evokes a lounge-y 70's disco vibe, complete with violins and just dash of contemporary sensibilities in percussion and bass.
You can listen to the track, AFTER THE JUMP...
UPDATE: LDR confirms the track is old and says the new single is called "West Coast".