https://www.youtube.com/watch?v=6-FUfMRgbWU
I LOVE WAR. Hillary Clinton Super PAC Priority USA's new $5 million ad buy: "The spot, 'I Love War,' which was shared first with NBC News, will run widely in North Carolina, Ohio, Florida, Nevada and Iowa starting Friday. It includes no narration, opting instead for images of war juxtaposed with Trump's own words."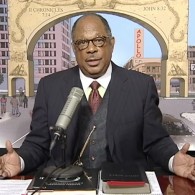 HARLEM HATE CHURCH. Pastor James David Manning plans to burn Gay Pride flag after foreclosure and sale of property is vacated by court: "'The foreclosure & sale of Atlah Church has been vacated. To celebrate we will burn the rainbow fag flag in our courtyard TBA,' the sign read on the church's marquee at West 123rd Street and Lenox Avenue."
SAN DIEGO. Police identify one of two women caught vandalizing a gay bar in Hillcrest last month. "One of the women in the video has been identified as 23-year-old Raquel Bonilla. "
IRELAND. Man says police ignored coordinated homophobic assault on him in Dublin park: "The whole thing from the start seemed organised. They were all on bikes and in front of them were there guys in the black Golf goading them on. They were out hunting for victims. The men in the car were shouting and yelling, 'Kill the faggot'."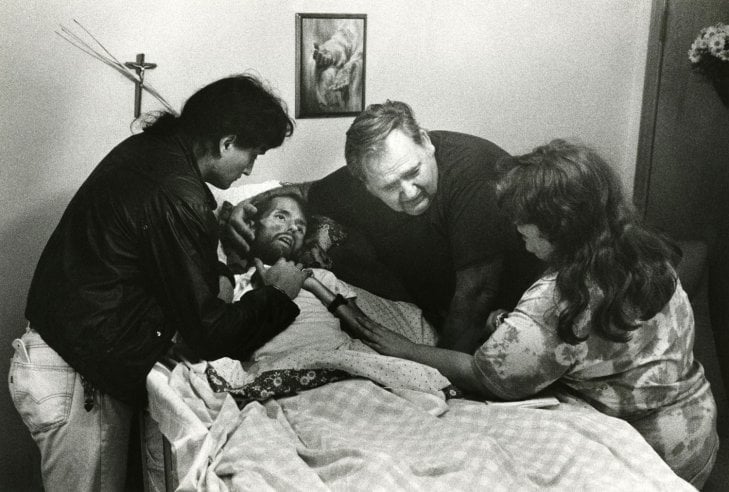 DAVID KIRBY. The story behind the photos that changed the face of AIDS.
LONDON. Iconic Fabric nightclub closing: "The sense of disbelief among DJs and clubbers that its licence has been revoked might have something to do with the fact that Fabric was a nightclub that thrived against the odds. It was a 2,500-capacity venue – with three areas, a state-of-the-art soundsystem and dancefloors equipped with "tactile transducers" that caused them to vibrate in time to the music – that opened in 1999, just before the clubbing bubble of the 1990s burst."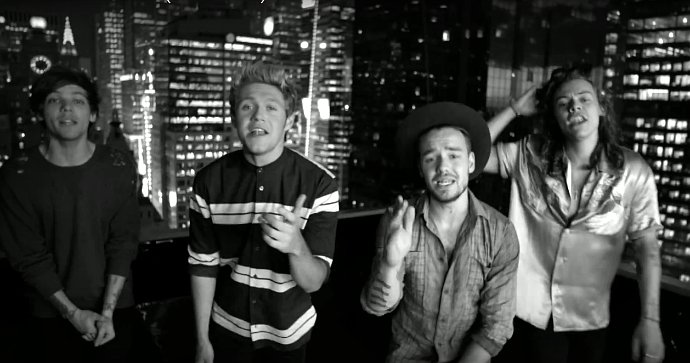 ONE DIRECTION. Zayn Malik and Dick Wolf plan drama series about a boy band: "Written by Sherri Cooper Landsman and Jennifer Levin, Boys does mirror some of Malik's real-life experiences. It follows the formation of a hugely successful boy band and captures all the excitement, competition and fun, but also provides an inside look into the pressure that follows."
NYC. Recycled toilets become NYC's largest oyster breeding ground in Jamaica Bay: "The $1,375,000 initiative, led by the Department of Environmental Protection(DEP) in partnership with the Billion Oyster Project, seeks to restore healthy oyster populations in the bay, which was once blanketed in bivalve mollusks."
BURNING MAN. What it's like talking to someone who has just returned from the Playa.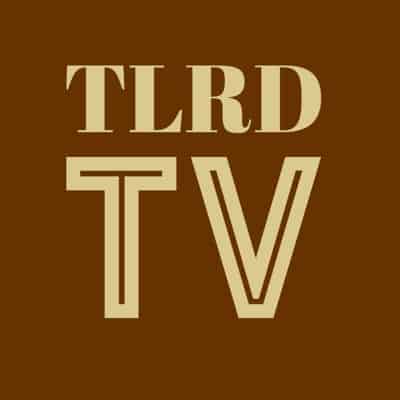 STAR WARS: THE FORCE AWAKENS. ILM shares a visual effects reel for the film: "We are pleased to share a sample of the visual effects work created for Star Wars: The Force Awakens. The history of ILM leads all the way back to 1975 and origins of Star Wars and The Force Awakens gave us the opportunity to once again push the boundaries of what is possible in character animation and visual effects while combining cutting edge practical effects and physical sets. ILM studios in San Francisco, Singapore, Vancouver and London each contributed to the film effects as did our partners Hybride, Base FX and Virtuos."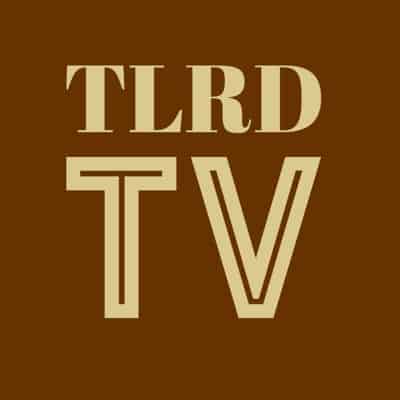 RESISTANCE. A new leak from Lana del Rey.
https://www.youtube.com/watch?v=k2ZYr2e-BL4
HUMP DAY HOTTIE. Alternative rock lover, gamer, and gymnastics enthusiast Eduardo Montero.
https://www.instagram.com/p/BIslnNcgSzo/?taken-by=peter_corgan
https://www.instagram.com/p/BH1Pu28Au92/?taken-by=peter_corgan
https://www.instagram.com/p/BIdtX_tgCS4/?taken-by=peter_corgan
https://www.instagram.com/p/BEPCjxdt6Rr/?taken-by=peter_corgan