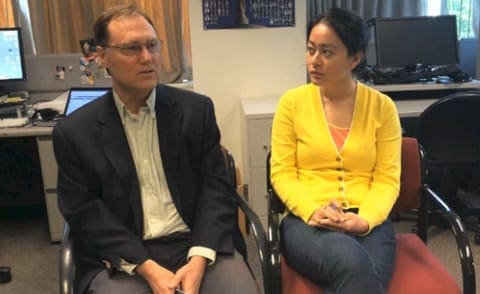 A challenge to Oregon's gay marriage ban goes before a federal judge this week and there are no parties opposing the challenge, the AP reports: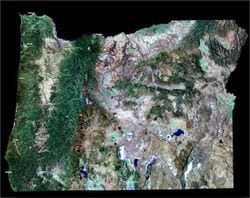 Oregon's attorney general, Democrat Ellen Rosenblum, says the state's ban is legally indefensible. Her office filed a lengthy brief urging judge U.S. District Judge Michael McShane to throw it out. There have been no legal arguments submitted for upholding the ban.
...For Oregon's ban, oral arguments are scheduled for Wednesday at U.S. District Court in Eugene.
The court is deciding two cases that have been consolidated. Portland attorneys Lake Perriguey and Lea Ann Easton filed a lawsuit in October on behalf of two women in a relationship for more than 30 years. Two months later, the American Civil Liberties Union and lawyers from two firms went to court on behalf of a lesbian couple and a gay couple.
McShane also happens to be gay.
Watch Oregonian reporter Jeff Mapes talk about his profile of the judge in a recent issue, and where he thinks the case will go, AFTER THE JUMP...