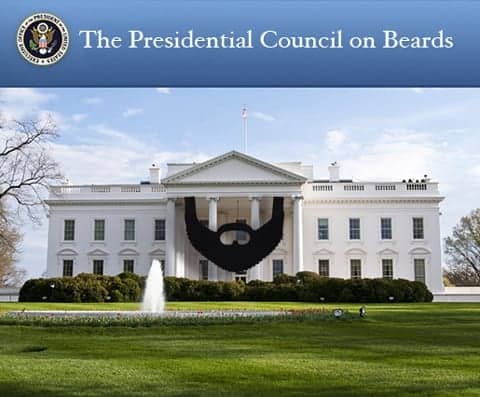 The White House Blog presents a delightfully furry April Fools joke:
T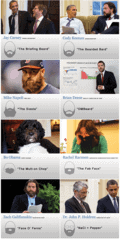 oday, President Obama announced the creation of the President's Council on Beards, a committee of volunteer citizens and officials dedicated to honoring our nation's history, and promoting men's health and wellness.
Finding inspiration from today's visit by the renowned beard enthusiasts from the 2013 World Series Champion Boston Red Sox, the President has pulled together an experienced, enthusiastic, and hairy team of council members to advise him on issues related to beard growth, health, and styles.
The post also has pictures of the president's many bearded advisors, which include a scruffy looking Jay Carney (White House Press Secretary), bearded woman Rachel Racusen (Associate Communications Director) and Bo the dog (First Canine).
They've even posted a video of a White House historian going over the history of presidential beards (and no, they're not talking about James Buchanan's wife).
Watch the video AFTER THE JUMP...