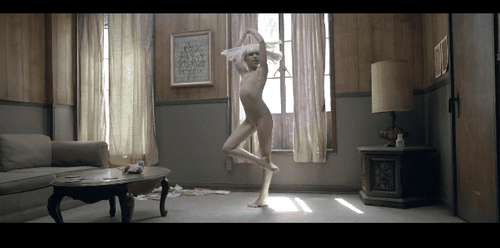 Australian pop artist and prolific songwriter Sia has just released the music video for lead single "Chandelier" from her upcoming album 1000 Forms of Fear.
Although Sia does not make an appearance, the video features an incredible performance by Maddie Ziegler, the 11-year-old star of Lifetime's "Dance Moms"
"Very proud of the gifted Maddie Ziegler, an incredible crew, choreographer Ryan Heffington, cinematographer Sebastian Wintero and my brilliant co-director Daniel Askill," wrote Sia in a statement. "Together we shared a beautiful day, and created something we are all very proud of. Here are the fruits."
Check it out, AFTER THE JUMP…