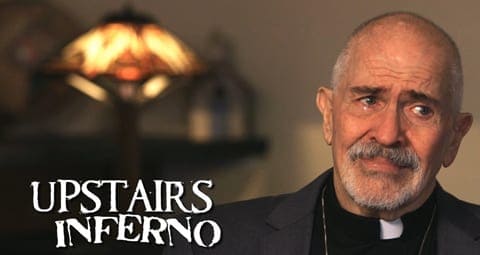 On June 24, 1973 an arsonist's blaze killed 29 people in New Orleans' Upstairs Lounge bar. Another three people died from burns sustained from the fire, making it the largest anti-gay mass murder in our nation's history.
We've shared footage, reporting and stories from the catastrophe in the past as well as provided an in-depth look at an art exhibit dedicated to the lounge and those that perished.
But the tale of the survivors and other people affected by the crime will finally be heard thanks to Upstairs Inferno, a documentary set for release this year. The horror, disbelief and sadness still lives on, but with it a glimmer of love and the conviction that no one should ever suffer such injustice just because of who they are.
Watch the trailer AFTER THE JUMP…