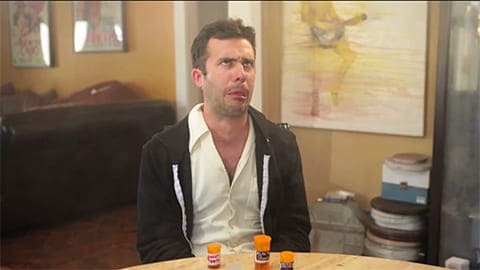 The boys who brunch you love to loathe are coming back with new episodes of their popular web-series starting June 3rd. As the trailer for the mid-season premiere suggests, brunch was only the beginning. 
Get a taste (and maybe a whiff) of what awaits the Day Drunks Gays next,
AFTER THE JUMP…
Past episodes of the web series have tackled fatigue, tacky shorts, the pornstar waiter, the bottomless brunch, hook-up apps, and talking fashion and gossip.