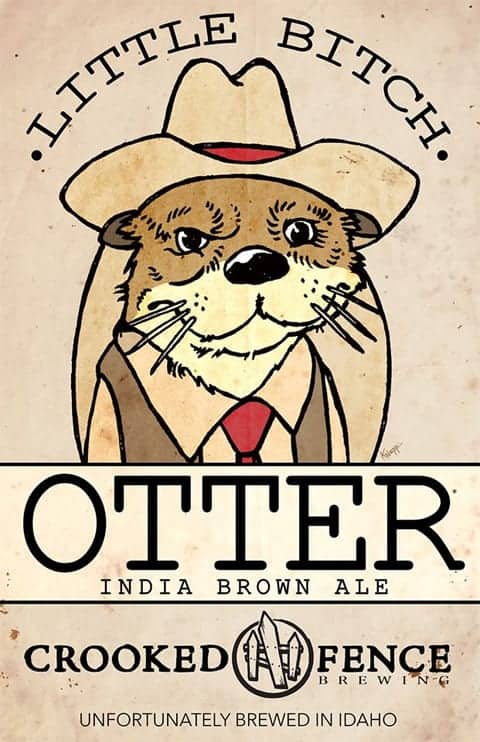 An Idaho brewery is taking aim at Idaho Governor C.L. 'Butch' Otter with a new India brown ale which it is marketing ass "Little Bitch Otter", Boise Public Radio reports: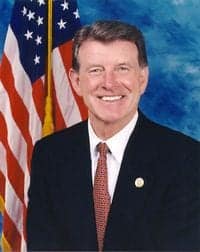 The logo, made by Crooked Fence Brewing co-owner and marketing director Kelly Knopp, features an otter wearing a tie and cowboy hat.
"Anyone that is going to try to take away freedoms or not let someone be equal, Crooked Fence is against," says Knopp.
The beer is launching on Thursday at Pre Funk in downtown Boise. BPR adds:
Brewing co-owner and marketing director Kelly Knopp says a portion of Thursday's sales will go directly to Add the Words Idaho, and the Pride Foundation.
Add the Words Idaho co-chairperson Mistie Tolman says her organization is an all-volunteer group working to add "sexual orientation and gender identity" to the state's human rights act. "We decided to put those proceeds to good use, to further equality in the state," says Tolman. "We'll keep working hard to try and achieve equality."
Governor Otter is appealing the recent ruling striking down the state's gay marriage ban to the Ninth Circuit, which has stayed the ruling and promised to expedite the appeal.