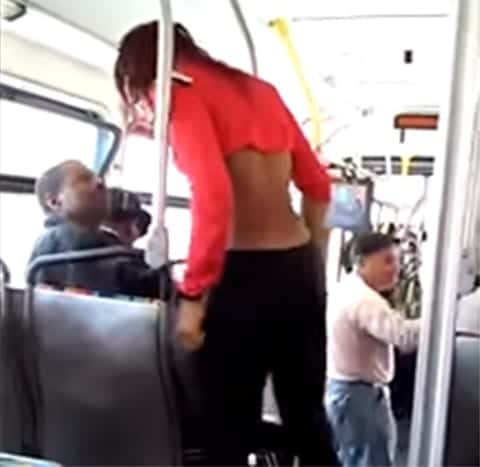 A 2008 study said that one-in-four trans people experience harassment during their lifetime. That includes this trans-woman who gets sick of being insulted by a drunk passenger on the bus. She fights back by basically pummeling the guy and daring him to talk more trash — it's kinda righteous.
Haters, you've been put on notice.
Watch the video AFTER THE JUMP...