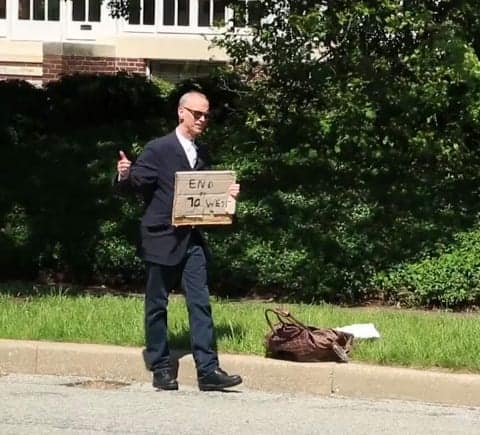 John Waters spoke with the New York Times about his new book Carsick, full of embellished tales about a real-life adventure he took recently hitchhiking across the country.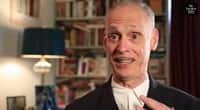 "Something could have happened but I'm not scared of people. Staying home is scary!"
Watch, AFTER THE JUMP...
Carsick is one of the books we'll be giving away all summer to Towleroad readers who are visiting Provincetown and sign up for our POP-UP GAY SUMMER CAMP.
Tonight we'll be drawing the lucky winner of Platinum Passes for 4th of July week at the Crown & Anchor so if you're going to be there next week and haven't signed up, get to it!