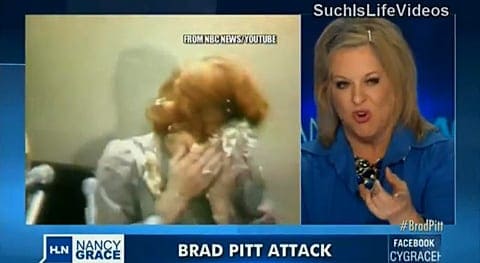 Rather than explain to her audience that Anita Bryant was an anti-gay activist who sought to dehumanize gay people by saying they recruit children, comparing them to prostitutes and people who have sex with animals, and saying they're against God while campaigning to keep rights away from them, HLN's Nancy Grace simply said this of Bryant in a segment that aired late last week:
"She makes me think of my own mother. Why would you do this to a 'sweet lady'" who was "speaking on some issue dear to her heart?"
Watch, AFTER THE JUMP...
(via JMG, clipped by Dave Evans)