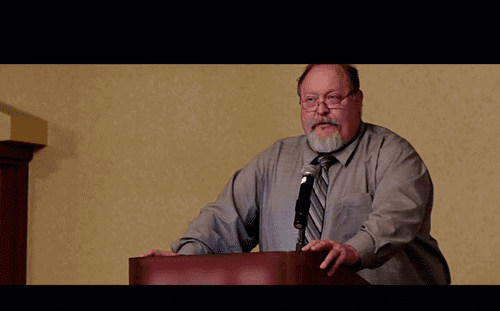 A fascinating trailer has been released for a new Kickstarter-backed documentary film about the story of Nate Phelps – the estranged son of the late Westboro Baptist Church leader Fred Phelps.
Via the film's Kickstarter page:
"Not My Father's Son" will chronicle Nate's story from the years of physical, emotional and mental abuse he suffered at the hands of his father from a young age through his journey toward healing to his subsequent and current fight for justice and equality for all people.
Check it out, AFTER THE JUMP…
Over $8,000 of the $50,000 goal has already been raised. Head over to the Kickstarter campaign here to donate.