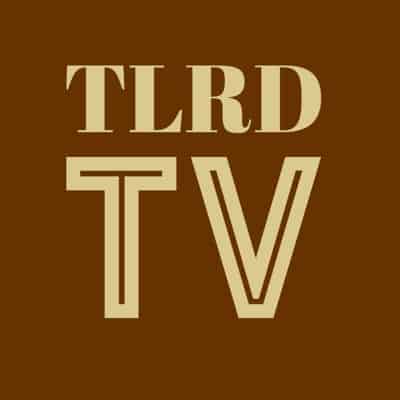 — There's plenty of guilty-pleasure viewing this summer, but few as guilty as Pretty Little Liars. The ABC Family drama makes its fifth season premiere Tuesday at 8 p.m. Eastern with an episode titled "EscApe From New York."
— Get ready for a bro-down Wednesday at 9 p.m. on Spike TV at the Guys Choice Awards. Honorees include Sandra Bullock, Matthew McConaughey and Rihanna, while the awards span categories like "Holy Grail of Hot, " "Decade of Hotness" and "Our New Girlfriend." It'll be hard to confuse this with a re-airing of last night's Tony Awards, that's for sure.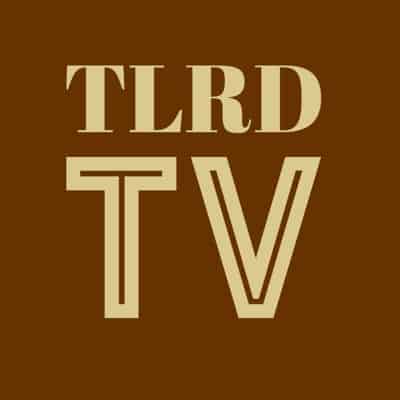 — The most bizarre reality competition in recent memory comes to a close Saturday at 9 p.m. on ABC. Sing Your Face Off has pitted "celebs" (I use that term extremely loosely) — including Jon Lovitz, Lisa Rinna and Sebastian Bach — against one another in a competition for who can best impersonate pop stars. They have to nail the look and sing a song in that artist's style. Yes, it's every bit as insane as it sounds, but where else could you see Jon Lovitz sing "Benny And the Jets"?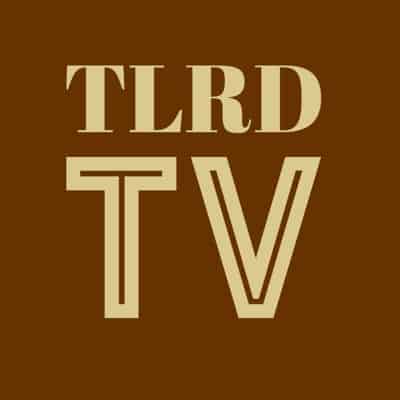 — Game of Thrones ends its season Sunday at 9 p.m. on HBO. After last night's battle of Castle Black, the action continues with big moments for Arya Stark (Maisie Williams) and Tyrion Lannister (Peter Dinklage).
What are you watching this week?