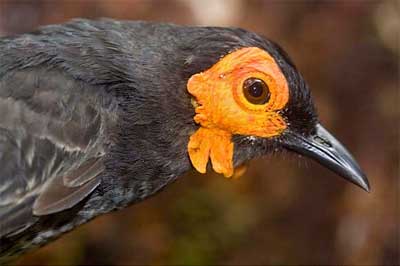 When you think about how little of the world is still untouched, the recent discoveries in Papua New Guinea are huge. The nature freak in me was immediately drawn to this story.
Scientist: "It's beautiful, untouched, unpopulated forest; there's no evidence of human impact or presence up in these mountains. We were dropped in by helicopter. There's not a trail anywhere; it was really hard to get around. The men from the local villages came with us and they made it clear that no one they knew had been anywhere near this area – not even their ancestors."
How soon before the logging and drilling starts?