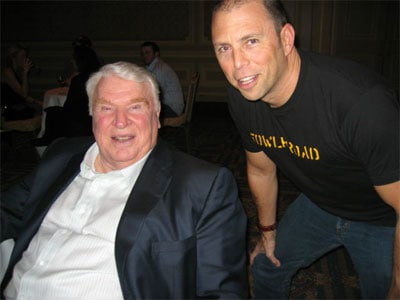 Towleroad correspondent Marty sent in these great shots of his friend Mitch at Superbowl XL getting chummy with John Madden and Al Michaels.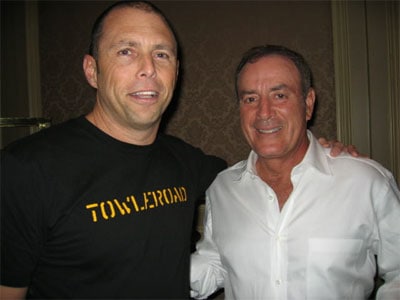 Madden and Michaels are now official friends of Towleroad, whether they like it or not.
Thanks to Marty and Mitch for the pics. Shots like these are always welcome!