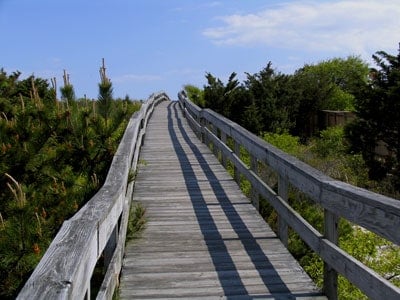 Towleroad is heading into an extended Memorial Day weekend break, as I hope you are as well. I may be back to post over the next few days, but I doubt it.
I wish everyone a safe and relaxing holiday.
Here are the highlights of this week's coverage:

Madonna on the cross: tour kicks off in Los Angeles.


The tiny island nation of Mauritius holds its first Gay Pride.


Towleroad Guide to the Tube: Apple stores and the big dance.


Tennis hottie Tommy Robredo strips it off on the court.


Gay filmmakers at Cannes: Volver, Shortbus, Dreamgirls…


Hot guys in sexy swimwear from NY local glossy HX.


Jim McGreevey and Brokeback Mountain: queer bedfellows.


Gay storks deliver babies to a Dutch zoo!


St. Maarten gay bashing lost in translation?


American Idol musings: McPhee, Hicks, and Hasselhoff.


Madonna gives a nod to her gay fans during "Forbidden Love"


Hockney's "The Splash" set to fetch record price at auction.